Does that feeling of panic overwhelm you when you're flushing in the toilet, reaching for toilet paper and realizing there's no more toilet paper at home? At Lovely Poo Poo, we want to make sure you never feel this way again.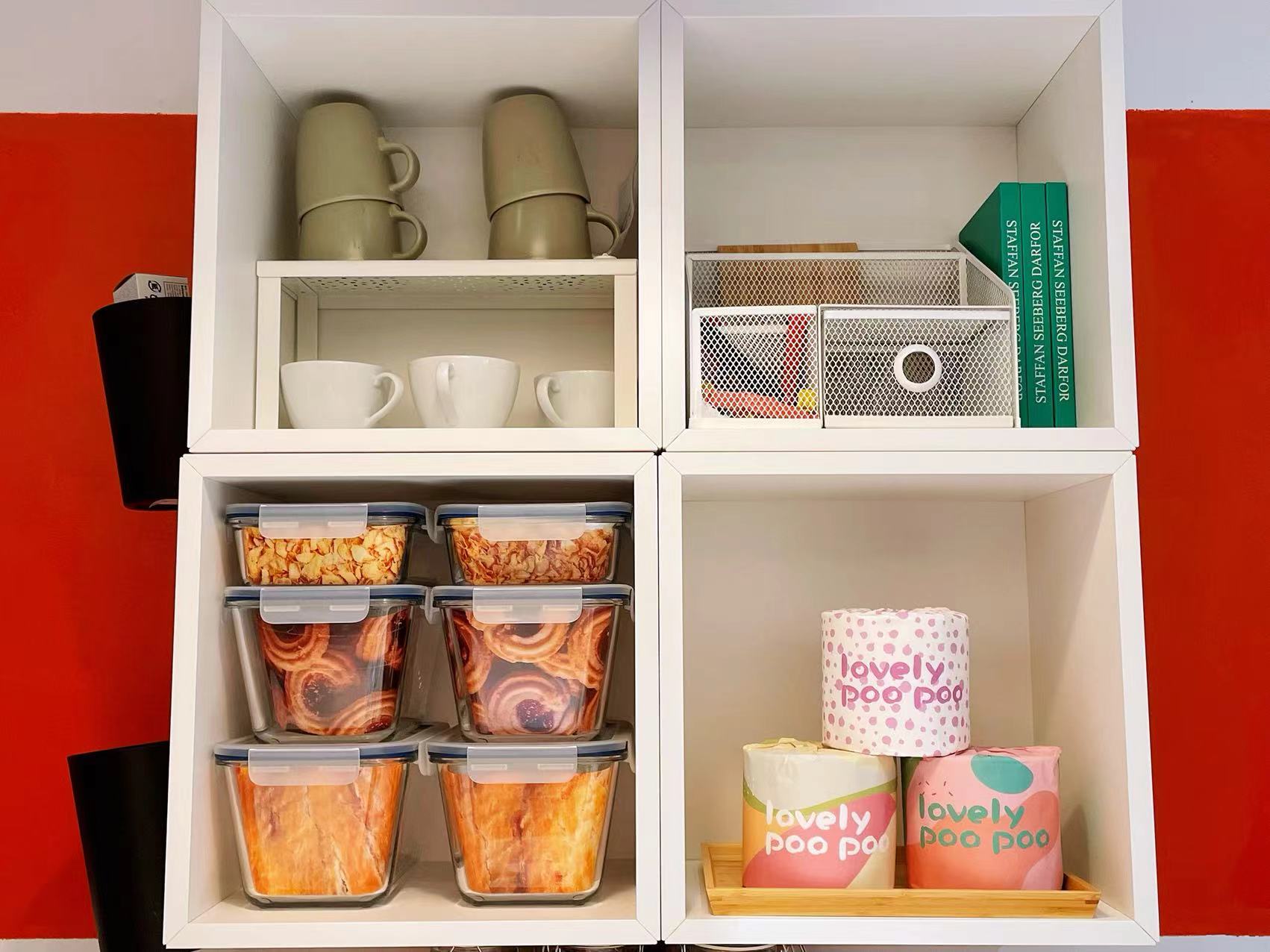 Subscription Toilet Paper
Of course that's why we created a toilet paper subscription feature, order our bamboo toilet paper and automatically deliver your bamboo toilet paper on time every month (even if it's sold out in stores), so you don't have to worry about running out of toilet paper all of a sudden.
Subscribing to our Bamboo Toilet Paper means you will always enjoy 10% off your first order and 5% off every subsequent toilet paper, an exclusive offer for ordering customers.
Subscribing to our Bamboo Toilet Paper without the hassle of spending time in the store or worrying about choosing carefully and then buying toilet paper made from recycled paper again.
By subscribing to our bamboo toilet paper, you are becoming a "green ambassador" because our toilet paper is biodegradable and made from sustainable bamboo that does not damage the environment.
Best of all, the frequency of your subscription to our Bamboo Toilet Paper is adjustable, so you can pause your order or manage your subscription at any time in case you're away on vacation to better suit your life needs.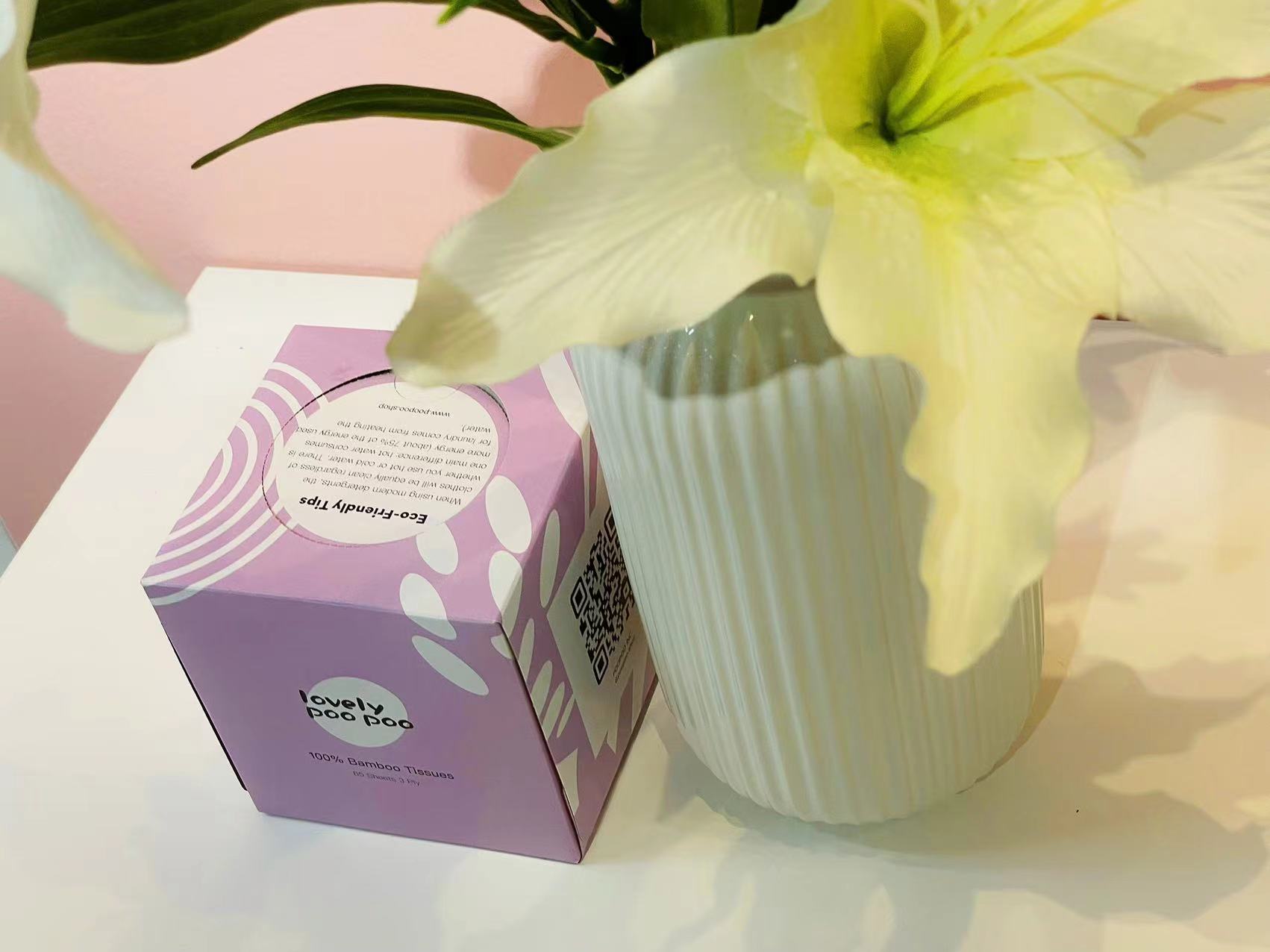 Never Run Out of Toilet Paper Again
If you run out of TP faster when you're at home for the holidays, you're not alone! The truth is that this inevitably leads to an increase in TP usage. This is also where the Lovely Poo Poo subscription service comes into play!
When you subscribe to Lovely Poo Poo, you'll get 5% off and free shipping. You can also choose from wei cartons containing 6, 12, 24 or 48 rolls. You can add multiple products to the order, such as bamboo tissue paper, bamboo paper towel, mixed and other products, it will be all you need.
You can also gift your subscription to a friend, we have 48 different packs, every time you open it, you will be pleasantly surprised, looking at your TP collection, you will never be bored again!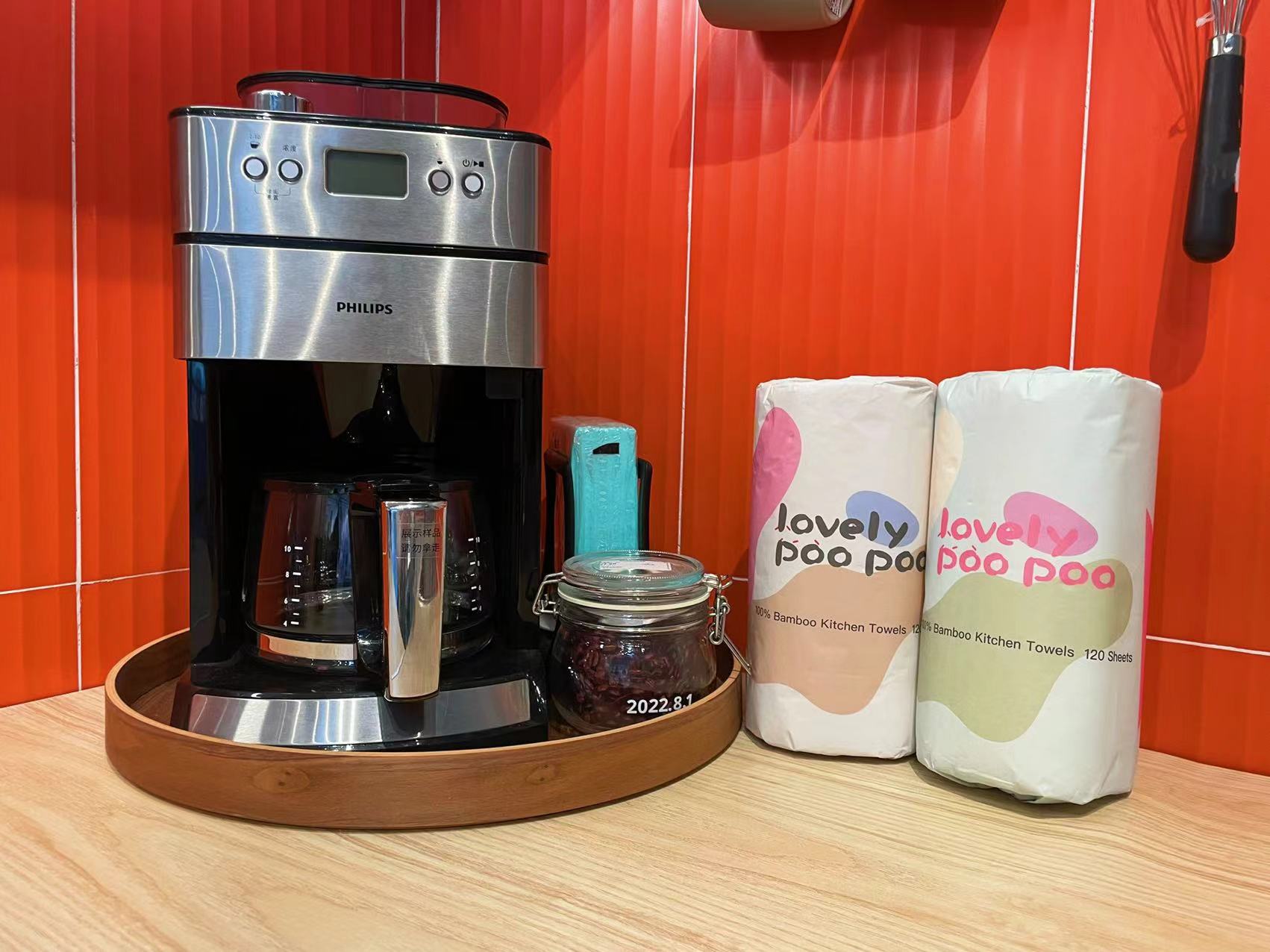 How much toilet paper do I need?
Many of our customers have reported that our toilet paper is used up more slowly than other toilet paper brands. This is because Lovely PooPoo toilet paper is 3-ply, strong and not easy to tear.
Ultimately, toilet paper usage comes down to the following factors. Number of family members, household paper habits. On average, one person's household will use up 24 rolls in 6 to 8 weeks. If you're working from home these days, use 4.5 rolls of toilet paper every two weeks.
But in fact, if you have any leftovers before your next cycle of toilet paper arrives, you can also skip your next order. We are also flexible! Hope you can manage your subscription in your own way.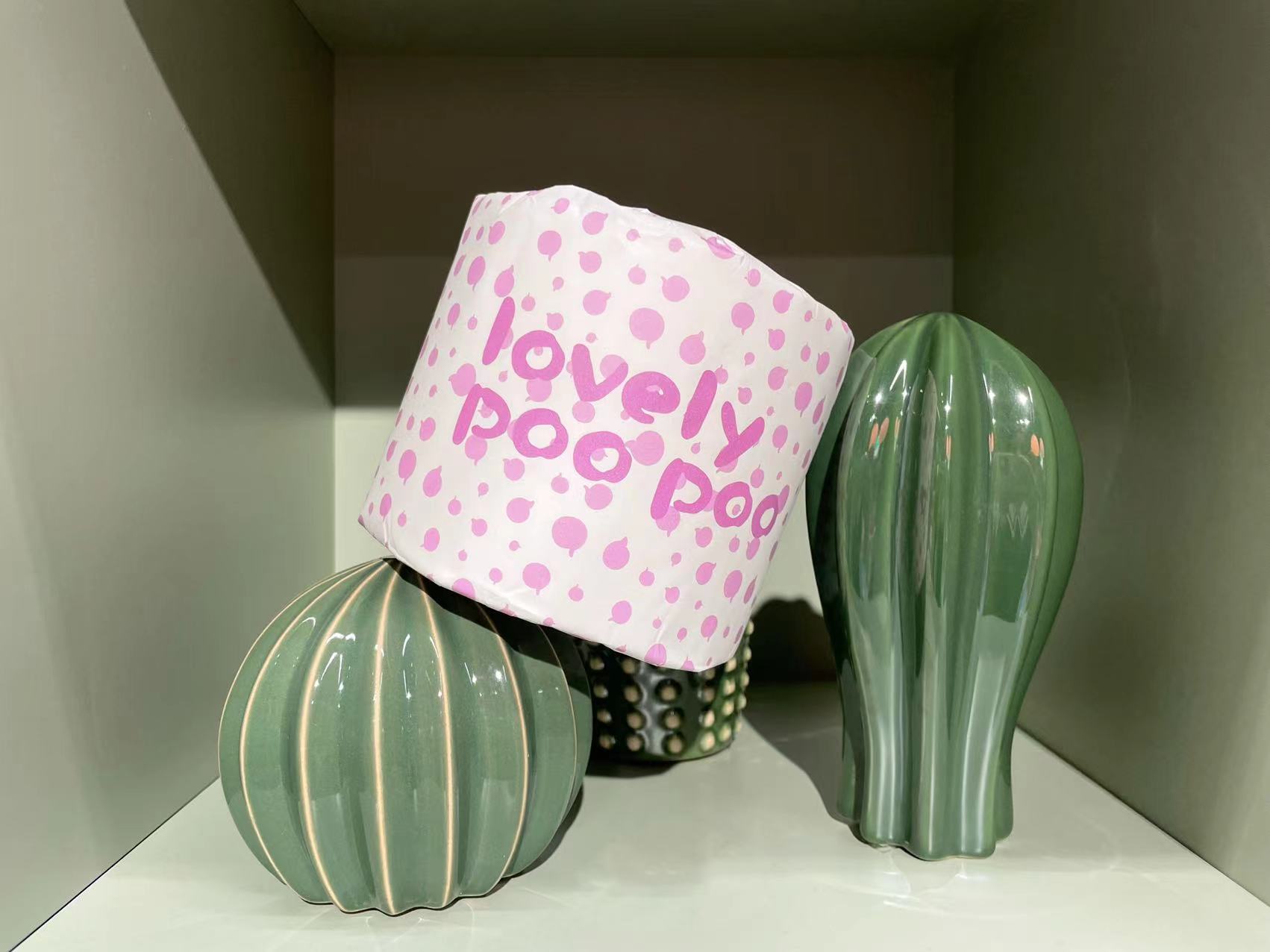 Be realistic about buying toilet paper! We all use the bathroom, and with Lovely Poo Poo, you'll never get caught without a roll of toilet paper again. Subscribe to our products, you will get convenience, discount, green and peace of mind.