Environmental awareness will eventually be implemented into the details of our lives.
It is undeniable that it is not easy for anyone to break through the "comfort zone" of life and say goodbye to long-term habits, but only by taking a step forward can we see further scenery. People always yearn for a clean and tidy environment, and only when they practice it themselves can they more deeply appreciate the importance of details.
So what little things reflect our personal environmental awareness?
Bring canvas bags when shopping, try not to use plastic bags; when traveling, bring portable toiletries; take public transportation facilities when traveling for long distances, choose walking or cycling when traveling for short distances; then the most important thing is to do the little things around you For example, use eco-friendly household products, such as our Lovely Poo Poo bamboo toilet paper.
Why must we use our bamboo toilet paper?
There are three reasons:
First, because bamboo is a renewable plant, it has the characteristics of strong reproductive ability, short growth cycle, and excellent materials. At present, the forest area on the earth is decreasing day by day, but bamboo resources are very rich. Bamboo is known to be super sustainable, growing super fast compared to trees. After harvesting, it can continue to grow without replanting.
Second, Lovely Poo Poo Bamboo toilet paper is made from sustainably sourced bamboo certified by the Food Safety Council. It is free of harsh ingredients such as formaldehyde and chlorine bleach commonly used to make traditional TP. Our bamboo toilet paper is chlorine free, formaldehyde free, plastic free, ink free, dye free and BPA free. For those concerned about the chemicals in traditional toilet paper, bamboo toilet paper would be the best option.
Finally, our chemically untreated paper for this eco-friendly toilet retains its natural softness, color and strong structure. Not only can it dissolve quickly in water, but bamboo toilet paper is 100% biodegradable. It decomposes quickly and spontaneously, leaving no sign of its existence on earth because it is made of 100% bamboo.
For our consumers, the changes in the details of using environmentally friendly products prompt everyone to choose a greener lifestyle, such as starting from using the bamboo toilet paper we produce, and using other environmentally friendly products as much as possible to reduce ecological damage. From the source environment; for Lovely Poo Poo, doing more environmentally friendly things, such as using sustainable bamboo to produce paper products, can reduce deforestation; no additional chemicals are added in the production process to reduce damage to the environment .
Adopting an environmentally friendly lifestyle is the tacit understanding between us and consumers on green living.
 And What Do We Work?
Many customers are curious about How Lovely Poo Poo Bammboo Paper Products are created? We thought we should give our dear customer a complete introduction ...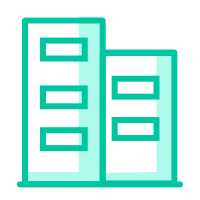 Establish Lovely Poo Poo:
Founded in Spokane, Seattle in 2021, Lovely Poo Poo is an American startup. We have a strong belief in protecting the planet, and we believe that everyone who lives here has a responsibility to protect and save The Only One Planet.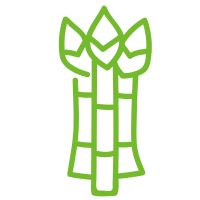 Bamboo raw materials:
We source bamboo in southeastern China - Sichuan province, as there is a large surplus of bamboo available there, and we have our own plantation in Leshan, Sichuan province, China. High quality bamboo will make our paper soft and strong. Don't worry - - - this is not bamboo that pandas like to eat! And bamboo is harvested once a year and grows 30 times faster than trees.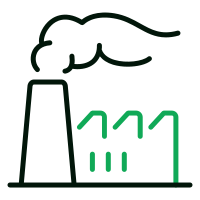 Factory Production Process:
We are proud to say we set our operation process in China.Once the bamboo has grown to a sufficient height, it is transferred to a local bamboo pulp mill. The pulp turned into a big roll of paper - that's a big piece of toilet paper! Cut, embossed, and packaged. This maybe create a lot of concerns or questions. But it's all about our shared strong beliefs. That belief is a determination to invite more people to join us in saving our planet and wiping ass for the better.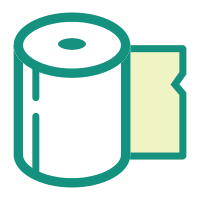 The Final Product:
This is where the magic happens - it's time to make Lovelypoopoo's products! Cut bamboo paper where it is separated into Toilet Paper, Facial Tissue, Paper Towel and other products! Each roll will have a beautiful packaging - of course it is also made of bamboo fibers. And this package has 42 Different Cute Patterns, just like opening a blind box.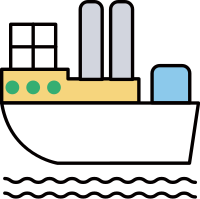 Sent To Your Door:
Our products change from ship to ship in port along the US-Canada route - - - riding the waves to our warehouse in the US within 30 days. It will be shipped from the US warehouse to your door step Within 7 Days of your order, finally completing the final journey.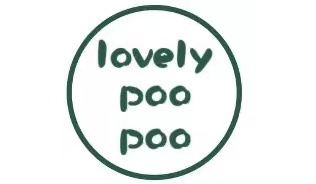 Lovely PooPoo's Philosophy:
We want people to always have a wonderful (and cute) poo experience and think no matter how old you are, stay childlike and young like a child. Childhood also means simplicity. Like our description of the ingredients for making bamboo toilet paper - simple. Tree Free, Fragrance Free, BPA Free, Formaldehyde Free, Chlorine Free, Chemical Free, 100% Bamboo.
And TP is a necessity for them to go to the toilet. When they go to the toilet, hopefully people will remember our brand of bamboo toilet paper: Lovely Poo Poo.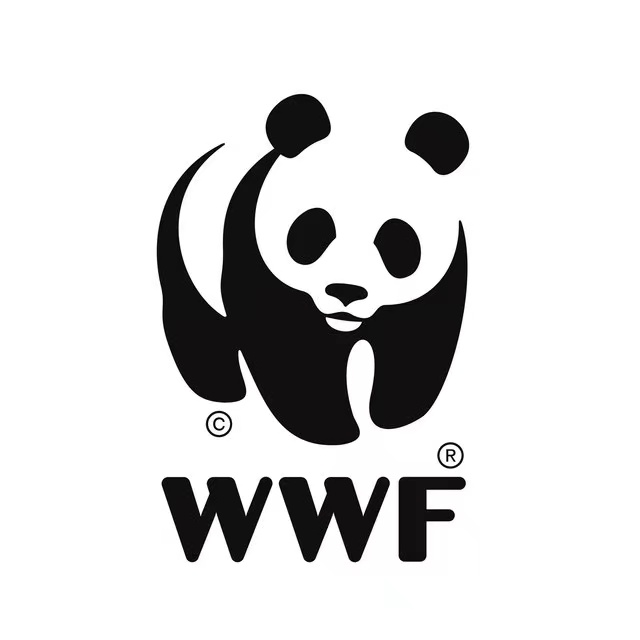 Save The Only One Planet:
Donating to pandas is part of our plan and something we have decided to continue to do. We choose to save giant pandas because when we save giant pandas, it also means we are saving more. Our ability is limited, it is impossible to do everything, but we will try our best to do it!
Deforestation means the destruction of trees, but also the destruction of vast habitats and ecosystems. Therefore, we choose to make products in our bamboo paper range from sustainable and environmentally friendly materials such as bamboo. Of course, we confidently believe that consumers will choose Lovely Poo Poo, because they are not only agree with our Philosophy but also believe in our Quality. We hope that we can raise people's awareness and influence their way of life to be greener for our planet. As our slogan says, hopefully you can wipe the poo with a better one!